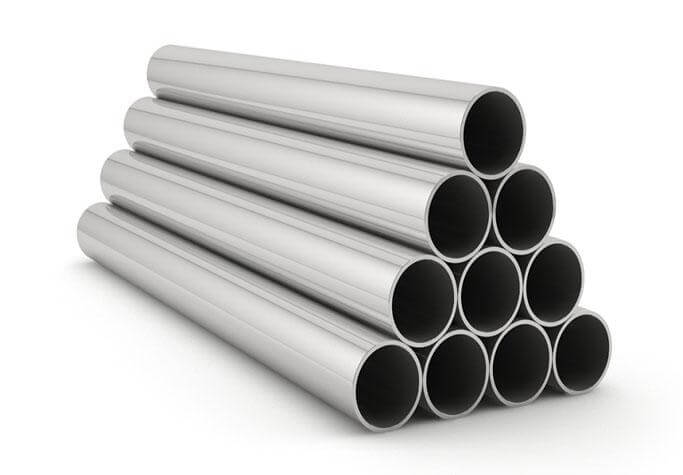 The Welded Tubes, Inc. Advantage
Our singular focus on the needs of our customers, combined with technical expertise allows WTI to be an industry leader in producing small diameter, heavy wall, high strength tubing.
LEARN MORE
Electric Resistance Welding...
A Better Process
High frequency electric resistance welding (ERW) is a high productivity process yielding a stronger weld than standard TIG and laser welds, actually stronger than the parent material.
SEE OUR PROCESS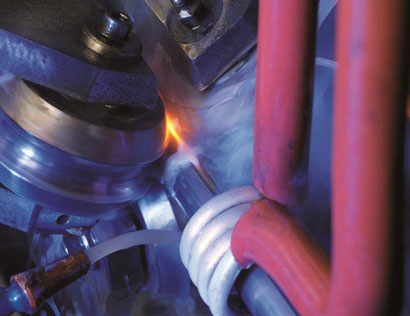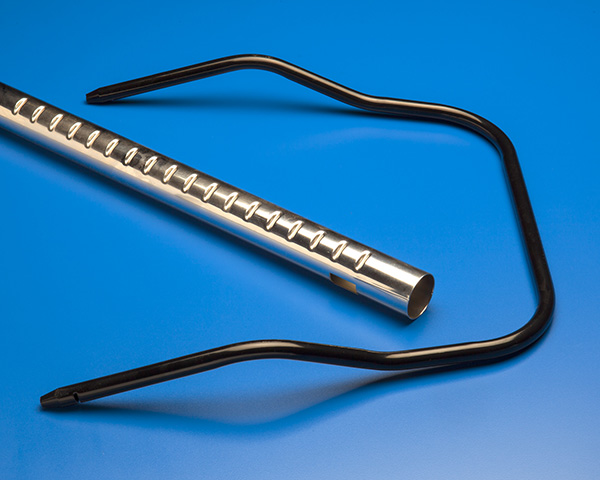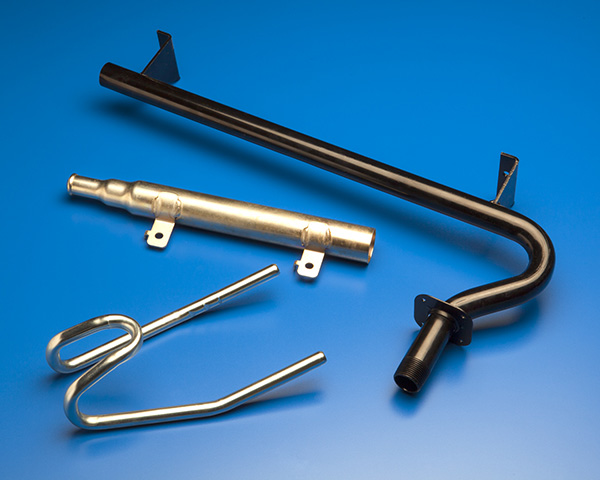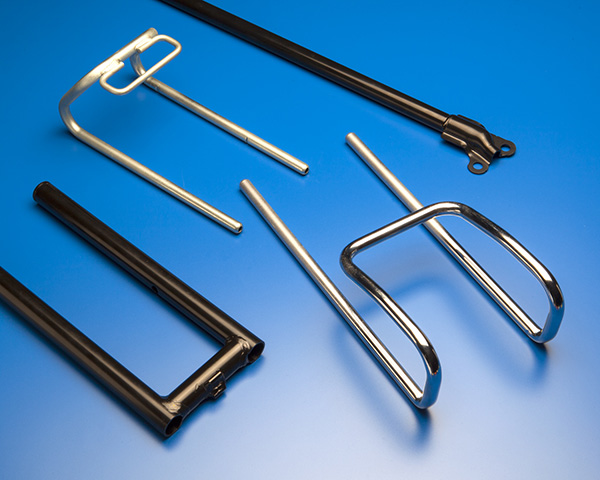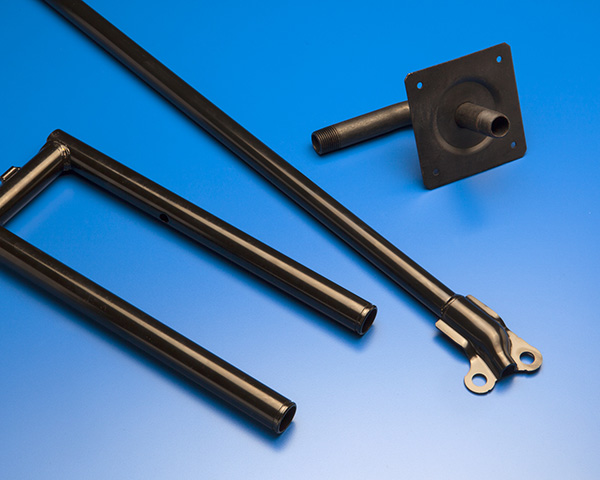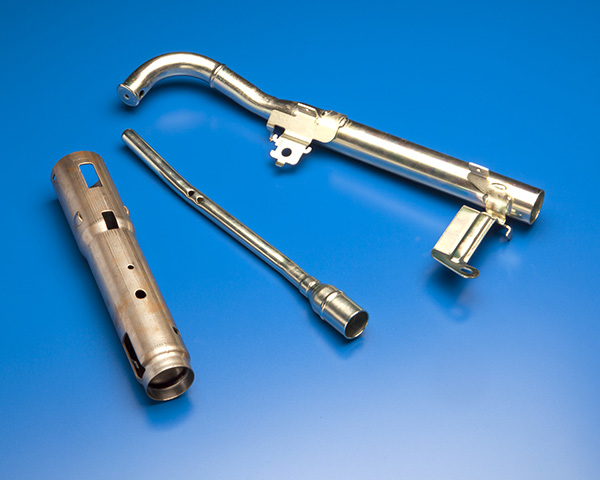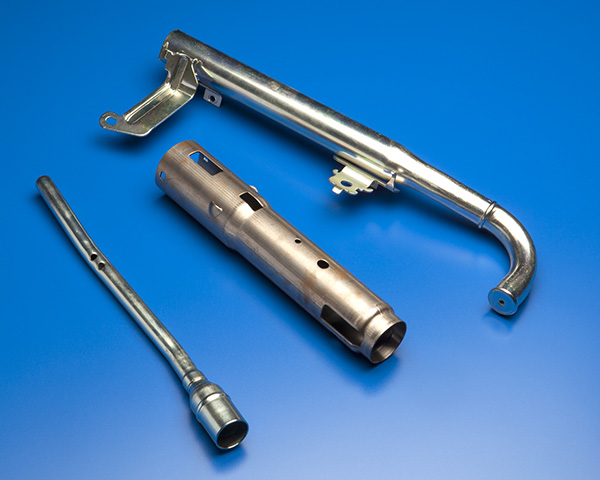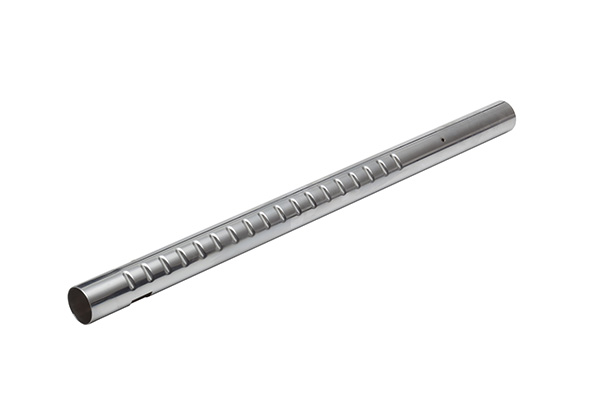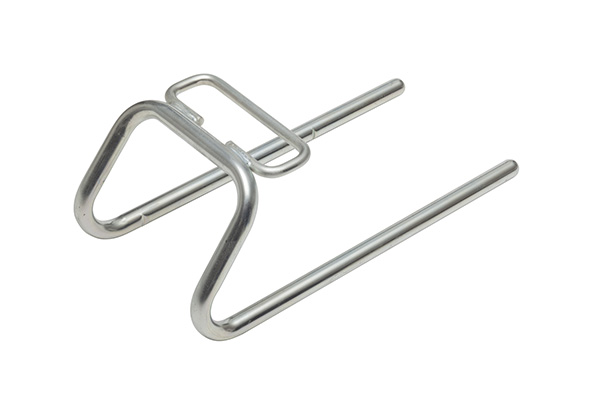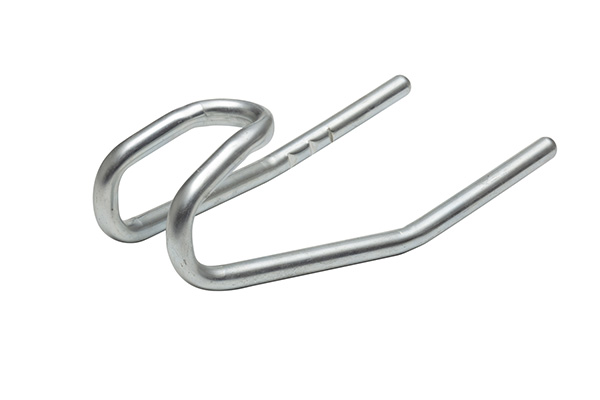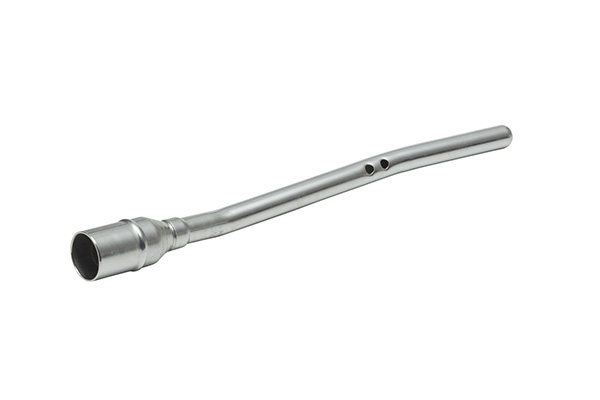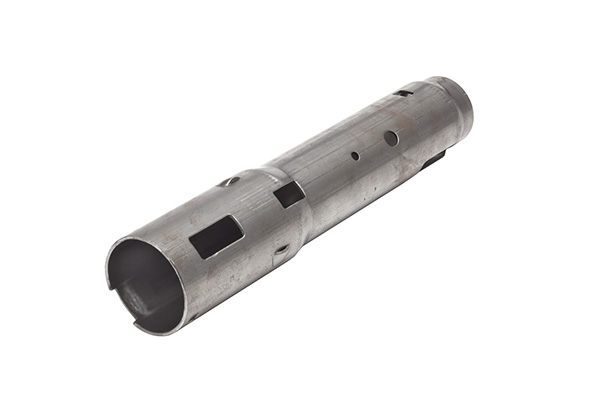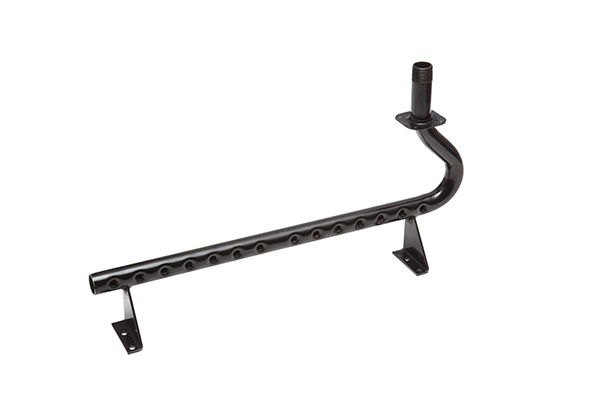 Tubing Shapes, Sizes & Tolerances
We produce our tight tolerance tubing in a wide range of OD and wall thickness dimensions, in a variety of shapes - including round, square and rectangular, and from a broad number of steel grades.
SEE OUR FULL RANGE